Villanueva Construction GC, LLC. is a team of experienced design and construction professionals specializing in residential and commercial renovations. Our proven track record, includes construction, expansions and renovations for various customers in Berwyn and surrounding areas for over the 15 years, all under the same leadership.
Since starting the business Villanueva Construction has been perfecting and expanding his business. We have established a reputation for excellence and quality workmanship. Our attention to detail in the areas of general contracting and building design has bolstered our reputation.
We believe in customer satisfaction and going beyond what is called for us to do. When it comes to our work, we take our time, build to suit our client's needs and work to exceed their expectations. We do this because we want the work we've done to speak for us.
The philosophy of Villanueva Construction GC LLC. is simple:
Competitive pricing
Close attention to detail
On-time performance
Thorough understanding of each client's requirements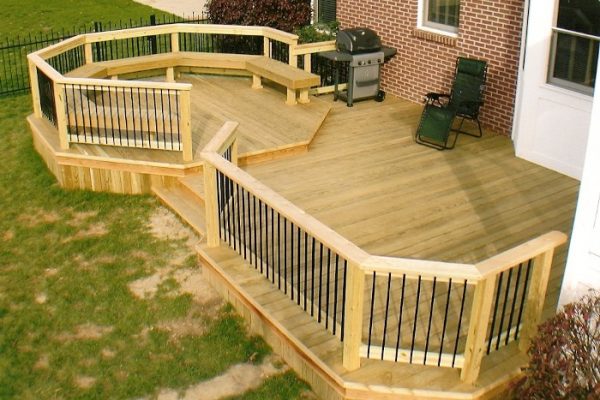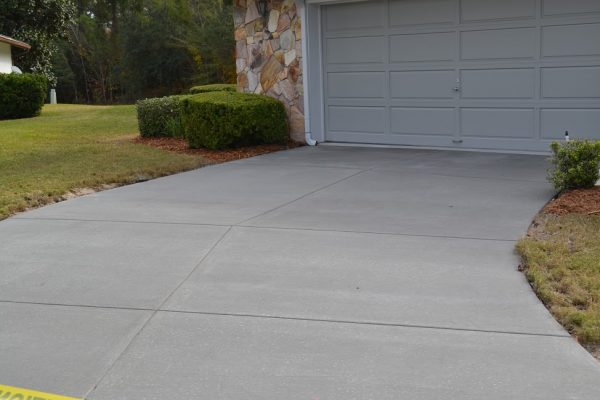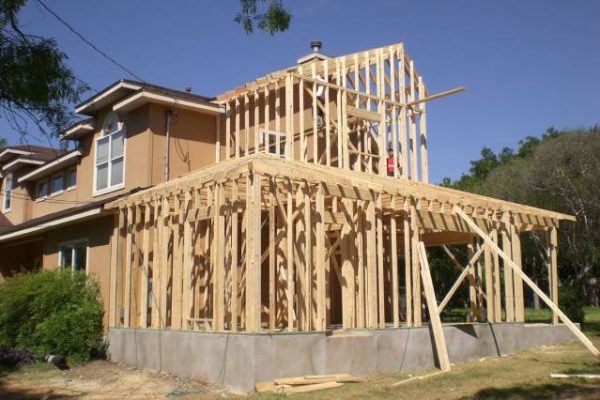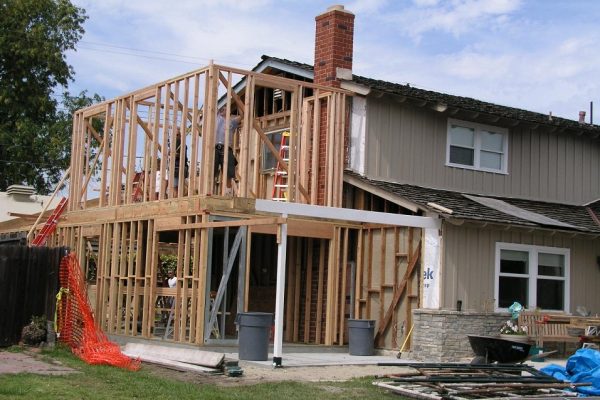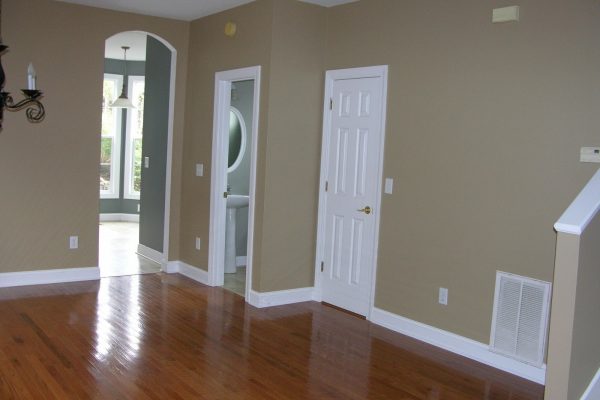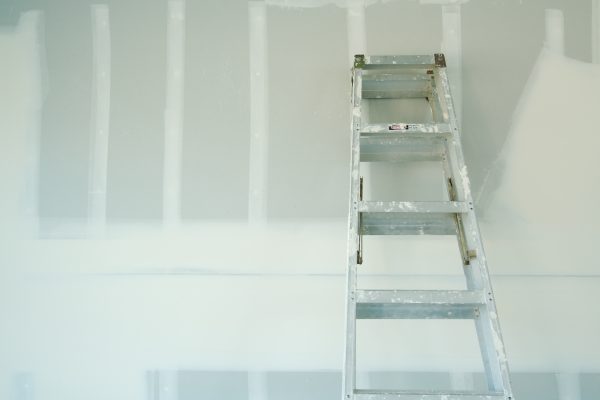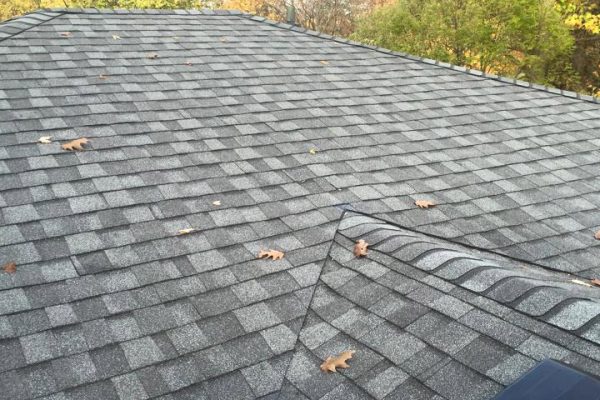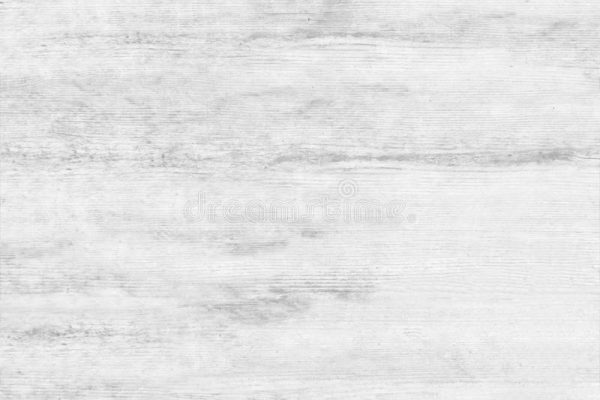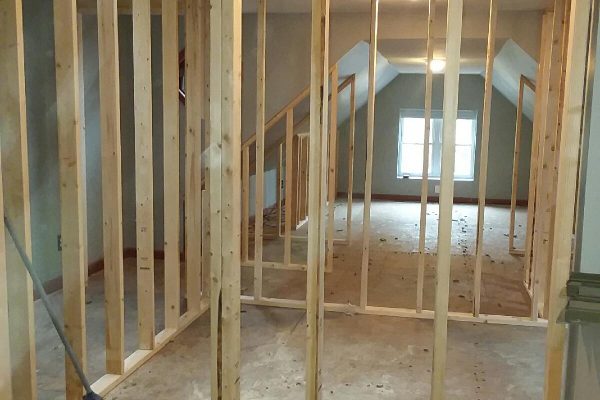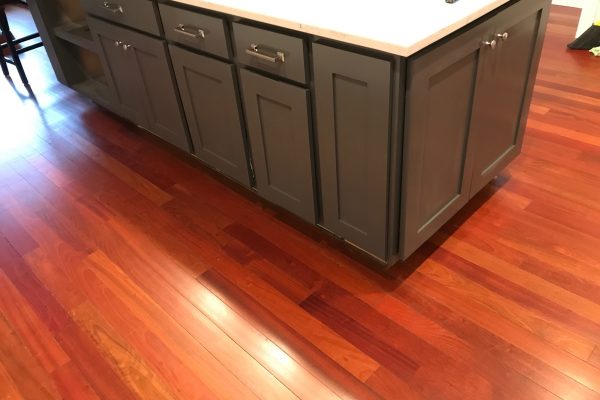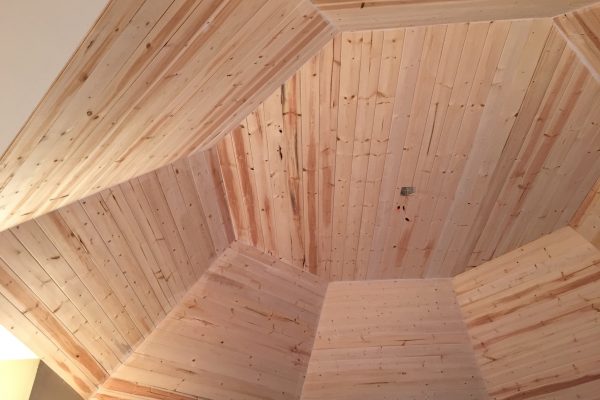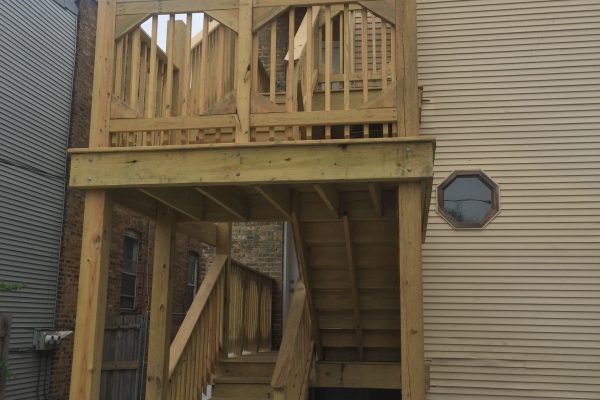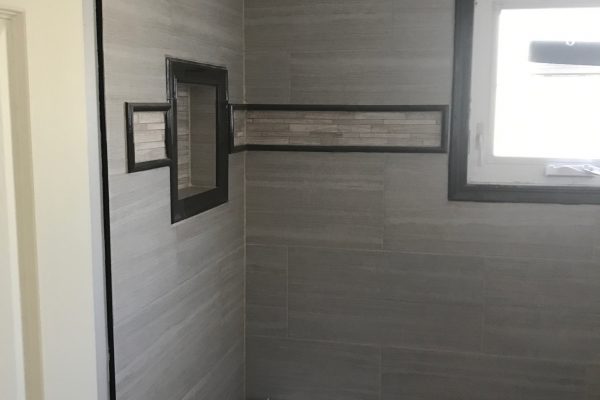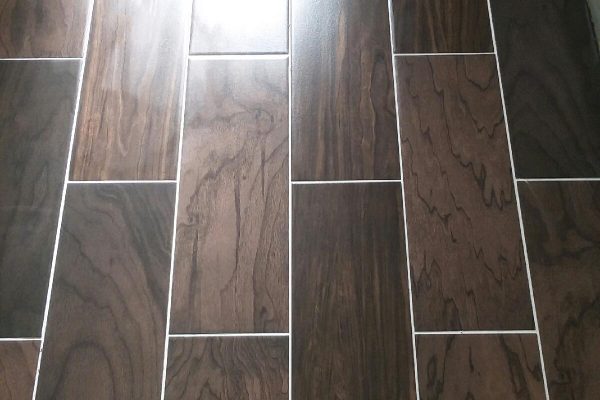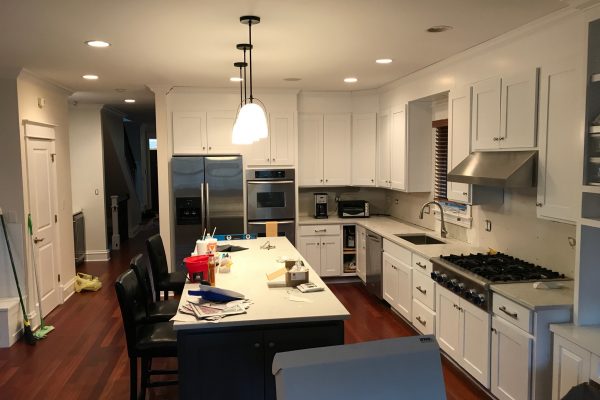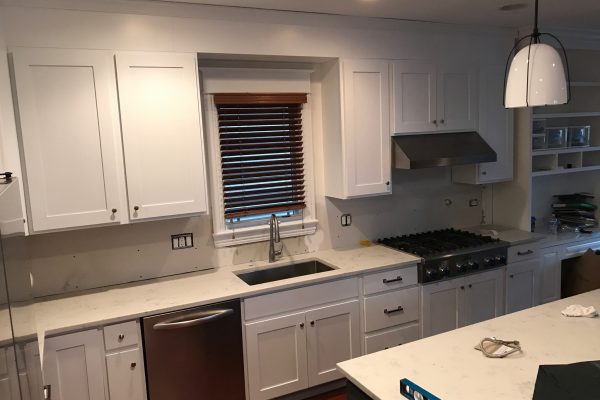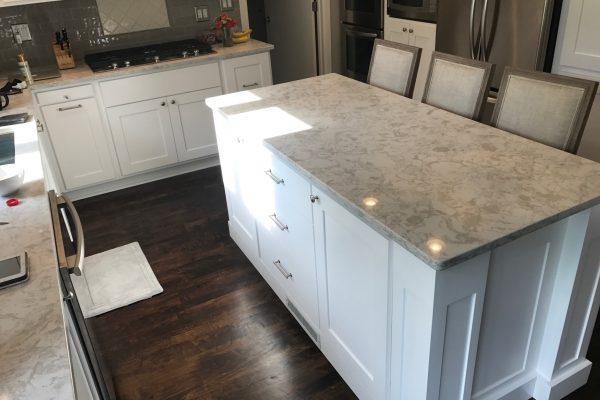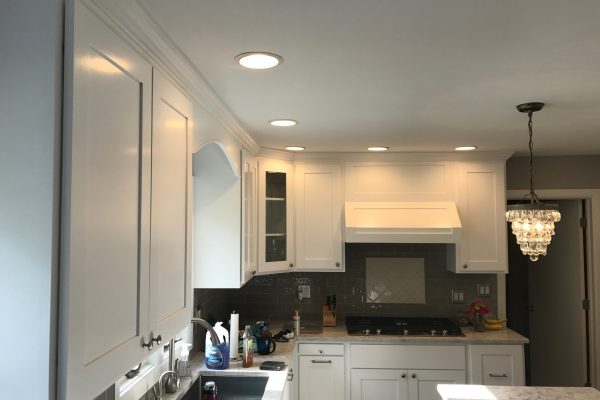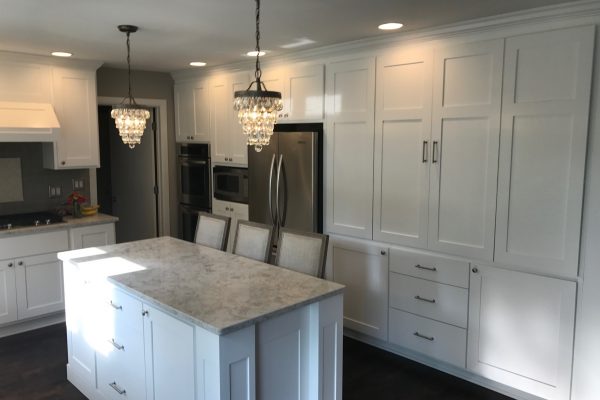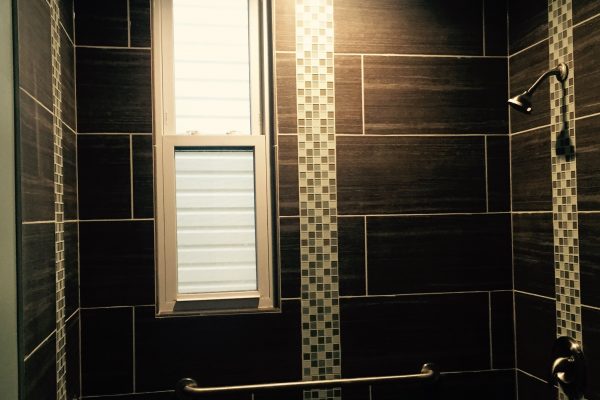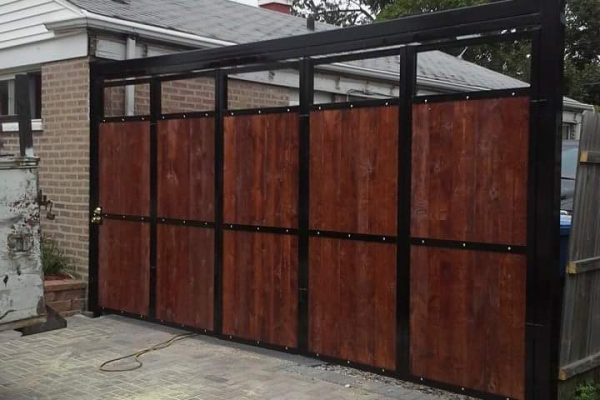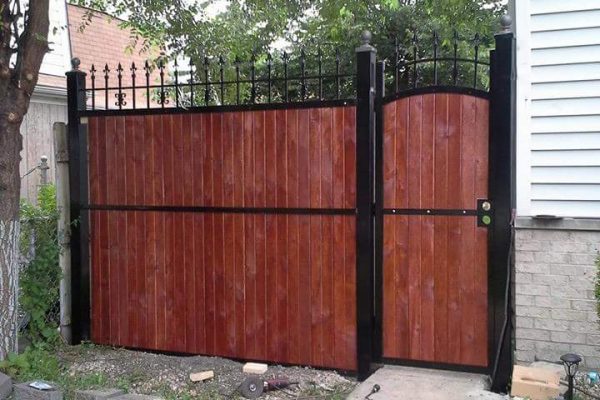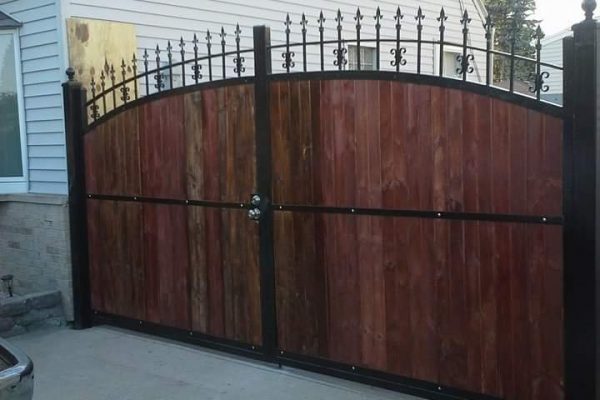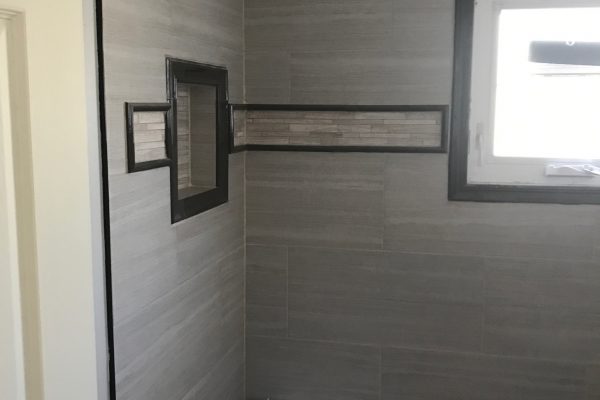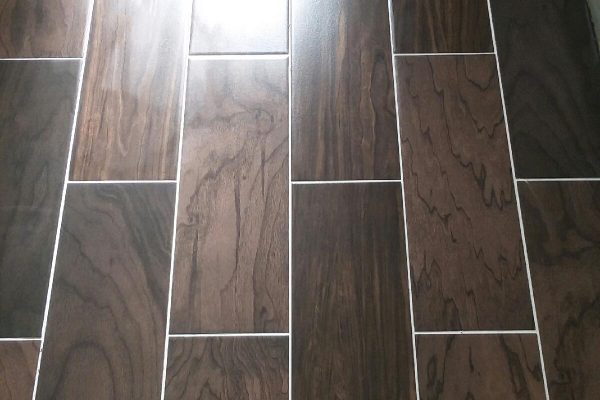 Villanueva Construction GC, LLC.