Are you looking for someone to remodel your home? Finding the right Certified General Contractor in Berwyn, IL or any other surrounding areas can be the most important step toward successfully completing your project. 
Our winning team of builders will help guide you in the right direction. We can assist you in all stages of construction. 
 When looking for the right certified general contractor in Berwyn, or nearby areas for your Home Improvement, business or building you do not need to look any further than Villanueva Construction GC, LLC.
So when you need a certified general contractor to build your dream home from the ground up, or a remodeling contractor to remodel that new kitchen, new bathroom or utility room call Miguel from Villanueva Construction GC. 
Villanueva Construction GC, LLC.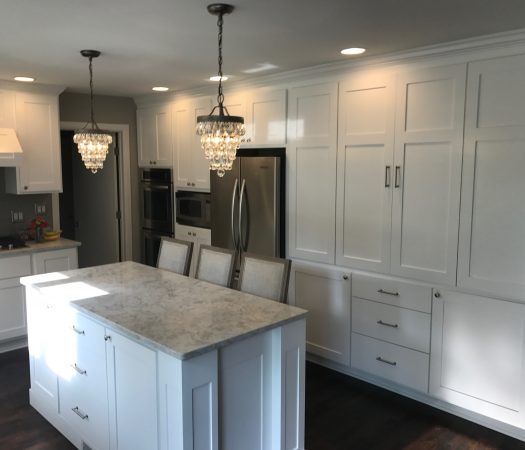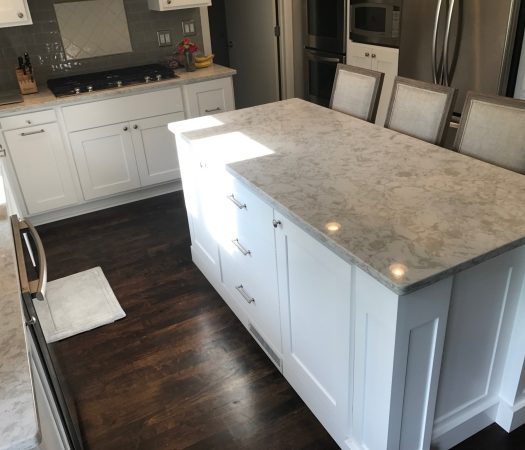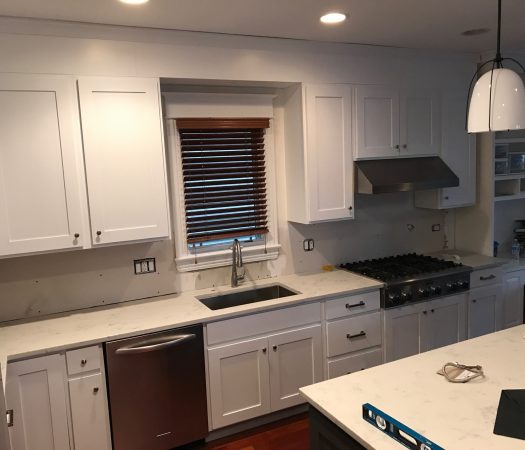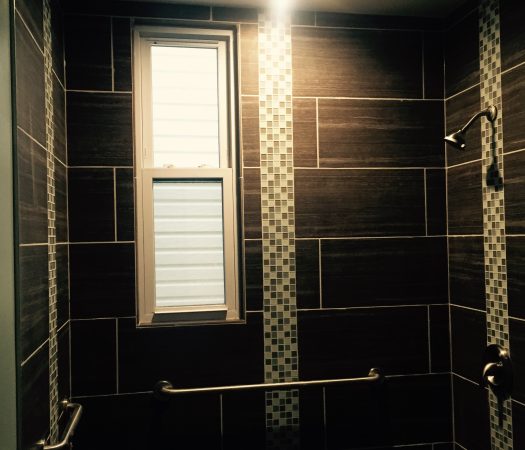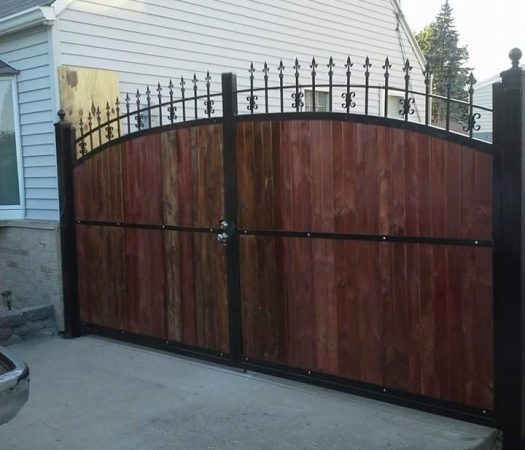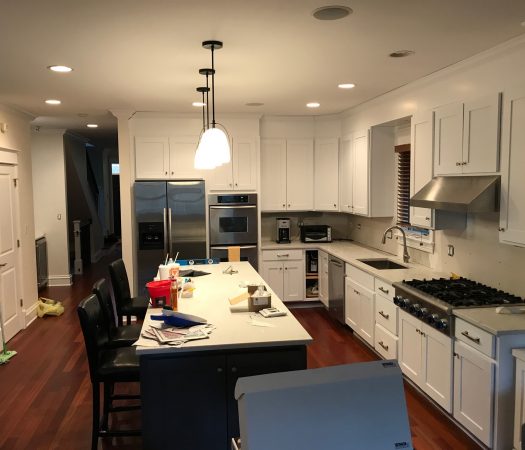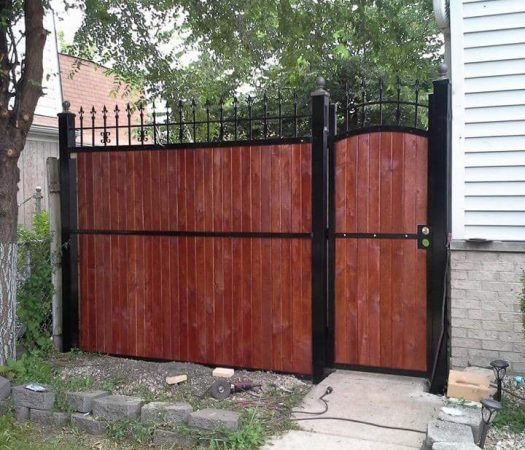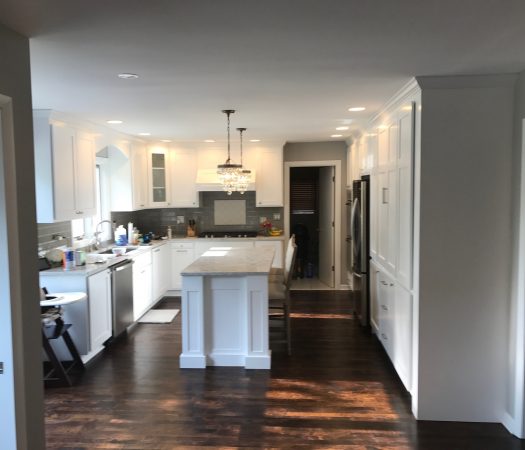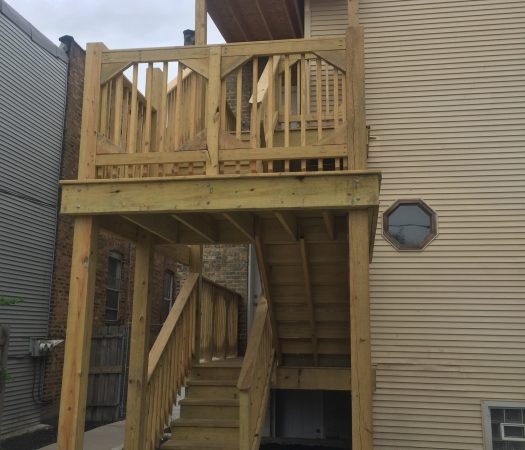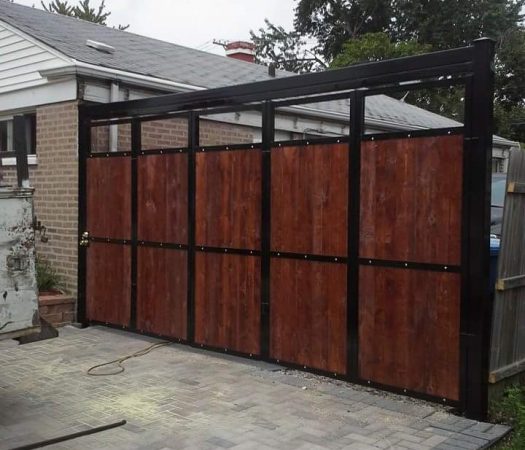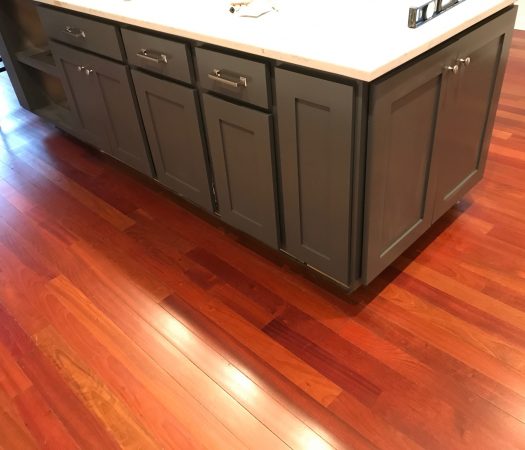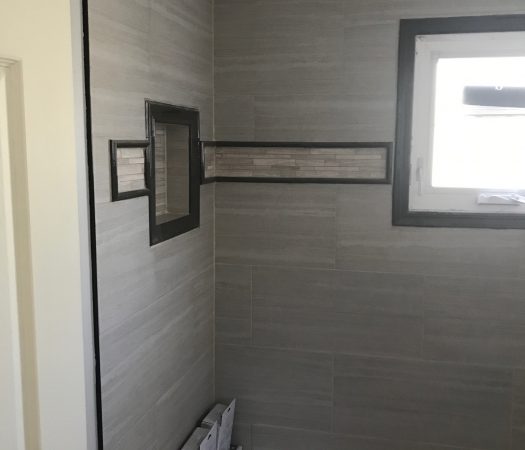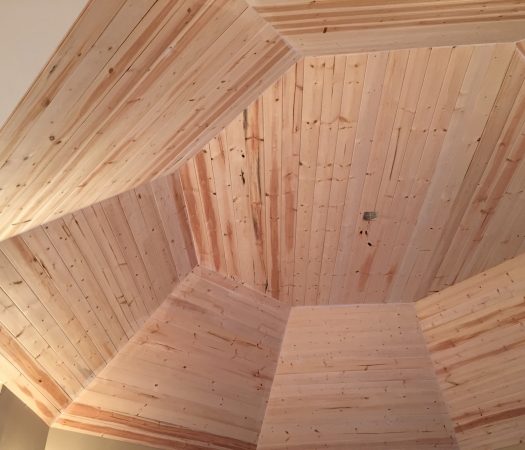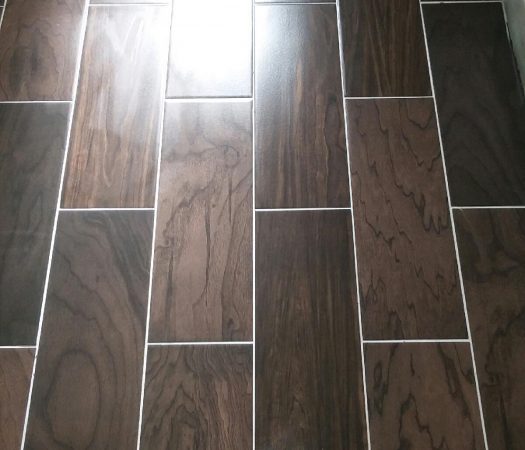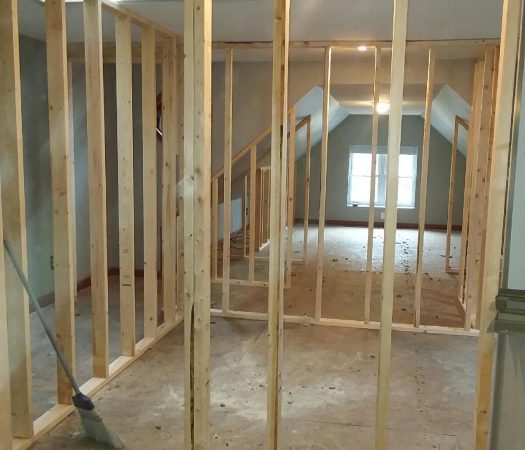 Why Choose Villanueva Construction GC
We Won't Sacrifice Quality- Most contractors try to find ways to make their product cheaper and easier to sell. We try to find ways to make your product better quality and long lasting, so you gain the most on your investment.
We Play By The Rules - We follow all the laws and codes that were written to protect you the homeowner. Not only do we follow all the laws and codes, we exceed them in a lot of cases. It all starts with our insurance coverage, we carry 1,000,000 liability even though it's not required, we believe in protecting our customer's to the fullest.
No high-pressure sales tactics or gimmicks!- Villanueva Construction GC promises our customers we won't come up with any tactics or gimmicks to try and "close the deal" the day we meet with you. As a matter of fact, we want to sit down and find out what you hope to achieve with your Home Improvement project.
Detail, Details, Details!– Villanueva Construction GC knows that the more details we can get from our customer's, suppliers, and contractors will make for a smooth project from start to finish. Our contracts detail everything from the thickness of each piece of sheathing to what type of nails we plan to use to ensure a quality product right down to the last nail.